Product Category
CONTACT US
Tel :
+86 18670012374
E-mail :
sales@xiangjiasteel.com
All categories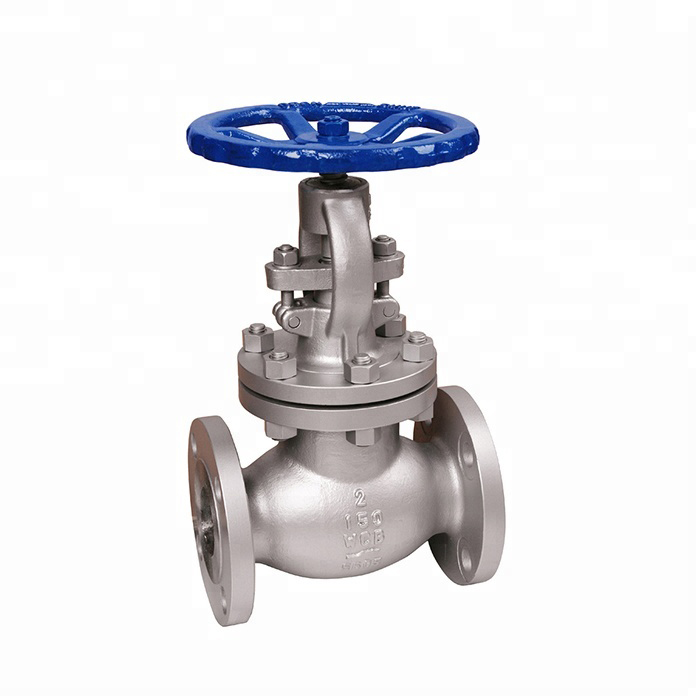 Features
Our company JIS globe valve usually be reliably used in steam, air, coat gas, oil or oil gas etc high or low-pressure condition. Middle or low-pressure valve
normal valve normal adopt taper disc seating structure, but the large diameter and high pressure valve adopt sideway disc sealing structure, the medium flow
from high to low position, it use medium self pressure seal, so the sealing is very reliable and the operated torque is more light. According to condition, the
valve can be apply more kinds of material and connection type between bonnet and body and can be reach to more requirements of user .
Construction as follows
1. Full Bore/Reduce bore
2. Outside screw and Yoke, rising stem
3. Integral seat and Detachable Back-seat
4. Bolted Bonnet/Pressure seal Bonnet4
5. Tow piece self-aligning packing gland
Standard
Design And

Manufacture

Face To Face

Flange

Dimension

Pressure-

Temperture rating

Inspection

And Test

JIS B2071 B2081

JIS B2002

JIS B2212 B2214

JIS B2071 B2081

JIS B2003
Capability criterion
Body

material

SPCH2-11

SPCH2-32

SCS13A

SCS19A

SCS14A

SCS16A

SCPL1

Suitable Temperature

≤

425

℃

≤

540

℃

≤

275

℃

≤

200

℃

≤

275

℃

≤

200

℃

-45~150

℃

Appropriate Medium

Water Steam Oil Goods

Nitric Acid

Acetic Acid

Liquid Ammonia