Product Category
CONTACT US
Tel :
+86 18670012374
E-mail :
sales@xiangjiasteel.com
All categories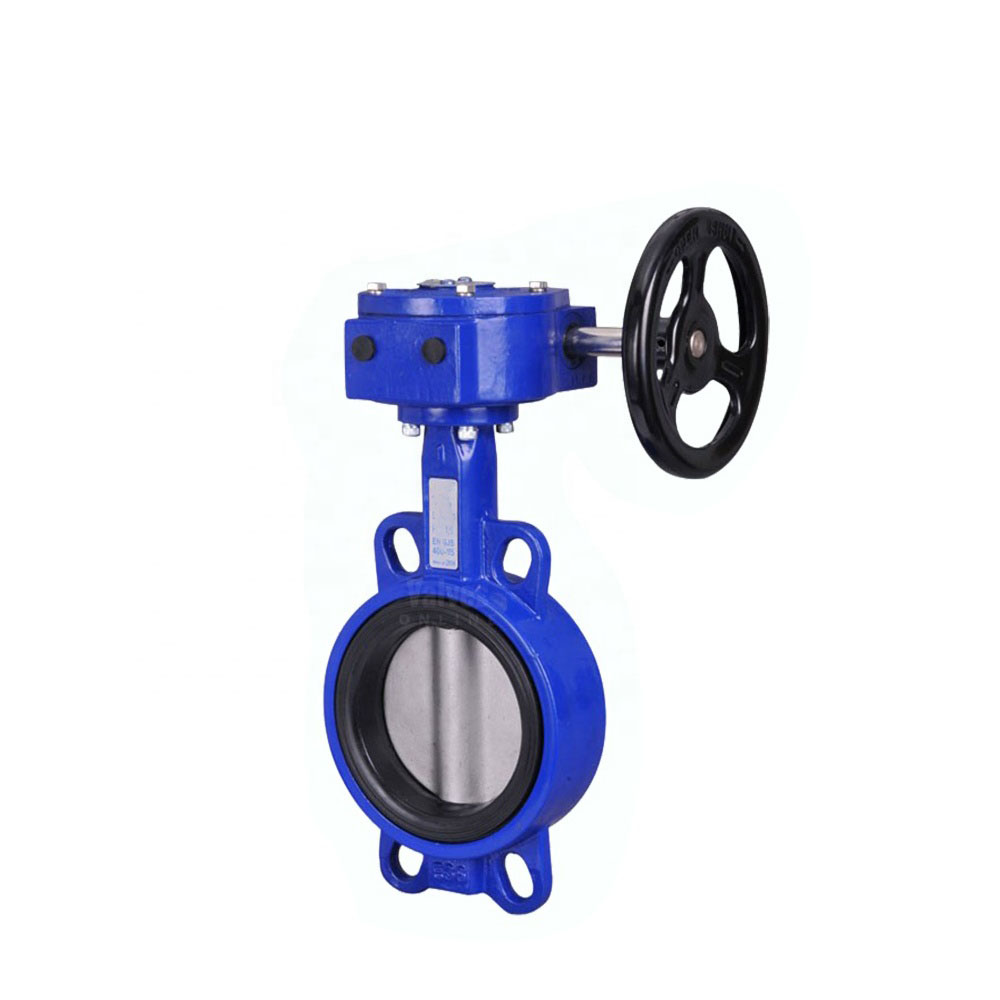 JIS wafer type, flanged type three eccentric hard sealing butterfly valve.
Purpose and characteristic
Main configuration characteristic of 10K and 20K series of butterfly valve is composed of wafer and flange three eccentric seal, seat gasket use two
configurations of elastic seal and soft hard compatible multiple layers seal, reliable hermetic capability, so as to ensure disc can't touch sealing seat when it operation,
solve the problem of sealing seat burden unequally, prolong service life, with advantage of high temperature resistant, wearable, antisepsis etc. It has been widely
utilized in petroleum, chemical industry and industrial environmental protection water treatment, high buildingconstruction, water supplying and draining pipe etc.
Standard
Design standard

Flange connection

dimension

Structure

length

Pressure

test

API609-1983

JIS B2212,

JIS B2213,

JIS B2214

JIS B2002-1987

JIS B2003-1987


Main performance parameter
Nominal diameter

NPS(inch)

Nominal pressure

PN(MPa)

Test pressure

Suitable

medium

Suitable

temperature

Strength test

Seal test

2"~48"

10K

1.5

1.1

Water,

steam, oil

seawater etc.

-29~550℃

2"~48"

20K

3.0

2.2